The 8th Library Congress took place from 31 May to 2 June 2022 at the Congress Center Leipzig.
Under the motto #Creatingfreespaces, almost 2,500 participants dealt with current challenges and important future issues in the library and information sector.
The congress was held as a face-to-face event with digital elements (livestream).

The partner country of the congress was the Czech Republic.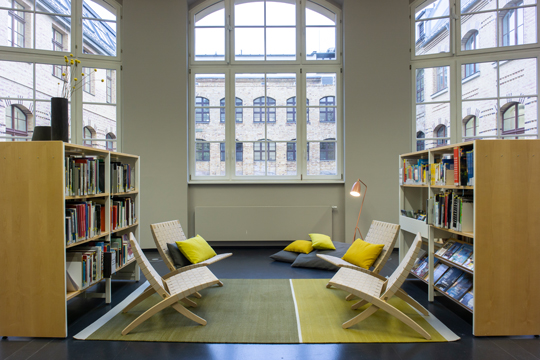 The streams from the three rooms will be available on the Opade platform until the end of 2022. Each participant has received a personal login for...