Welcome to the 8th German Library Congress, hosted by the Federal Union of German Library and Information Associations (BID), which will take place from 14 - 17 March at the Congress Center Leipzig.
The 8thGerman Library Congress is also the 110th Deutscher Bibliothekartag (German Librarians' Conference)
The partner country this year is the Czech Republic.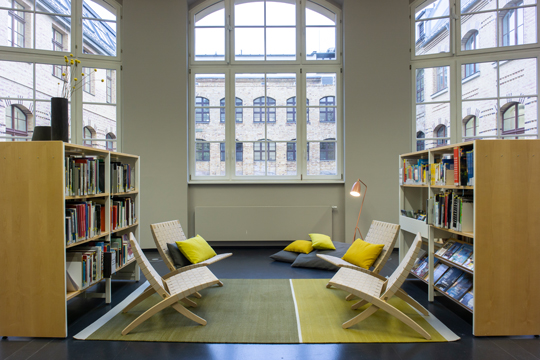 The submission of contributions is still possible until September 15, 2021.
The call for papers with the online submission system can be found on this...